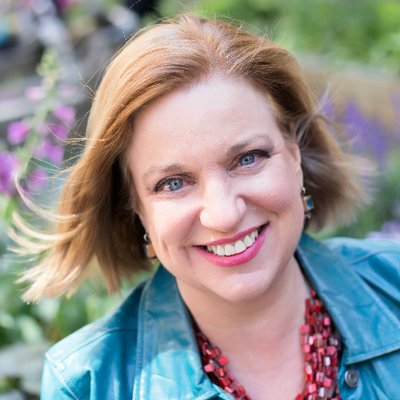 Lisa Rothstein
Drawingoutyourgenius
Founder
San Diego, California
linkedin.com/in/hirelisarothstein
I'm a business storyteller, cartoonist (
The New Yorker Magazine, Cybercrime Magazin
e,
tech clients such as
ThreatModeler
) and visual facilitator who makes complex things simple and boring things interesting for everyone.
I work with leaders in tech and innovation
who need to get buy-in from the C-Suite, investors, staff, and customers. Basically, I help you translate your information into messages and "pitches" your audience can relate to and get behind. At meetings and retreats, I also capture everything visually so everyone can be on the same page and remember what they're supposed to do. My 20+ year ad agency background helps me drill down to the essence of your product, concept, or project, and articulate it clearly with impact.
Visual meeting facilitation - for meetings that don't suck, mitigating Death by Powerpoint, and generating actionable outcomes
Cartoon campaigns - for disseminating messages with a smile, cutting through noise, and flying under your audience's resistance radar
Comic strip storytelling - for telling more complex product stories in a memorable way
digital graphic recording - for capturing key takeaways that stick
Visual thinking workshops - for teaching people to draw for communication, clarity and creative thinking
Certified Workshopper Master (for strategy, brainstorming, problem-solving, design sprints, etc.) & Certified Virtual Facilitator